As your local water and sewer utility provider, we strive to keep you continually updated on all matters related to your water and sewer service. If you do not find the information you need, please contact our office and we will gladly assist you!
Southside Water & Sewer District
Request for Qualifications for Engineering Services
The Southside Water & Sewer District is requesting statements of qualification from qualified engineering firms...
New Rates effective October 1, 2020
Dear Southside Water & Sewer Patrons,
The Board has approved an increase in water and sewer rates of 5% which amounts to an ERU increase of $1.75 per month...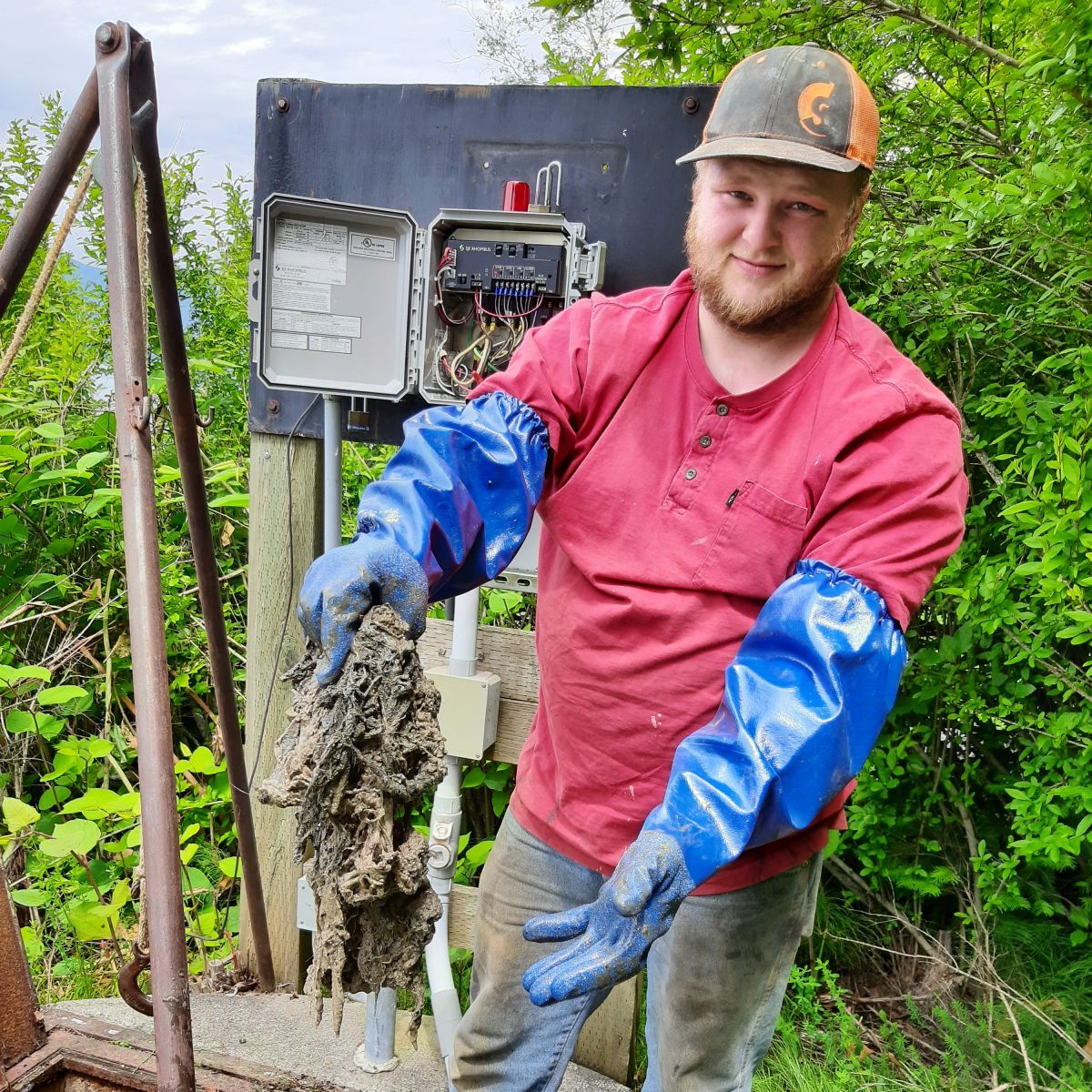 It's a delicate subject, but this is the truth: Only human waste and toilet paper should be flushed down your toilet. However, our wastewater treatment professionals find a wide variety of items...