As your local water and sewer utility provider, we strive to keep you continually updated on all matters related to your water and sewer service. If you do not find the information you need, please contact our office and we will gladly assist you!
Maintenance Operator
Southside Water & Sewer District is currently accepting applications for a full time Maintenance Operator to assist in operating and maintaining their public water distribution...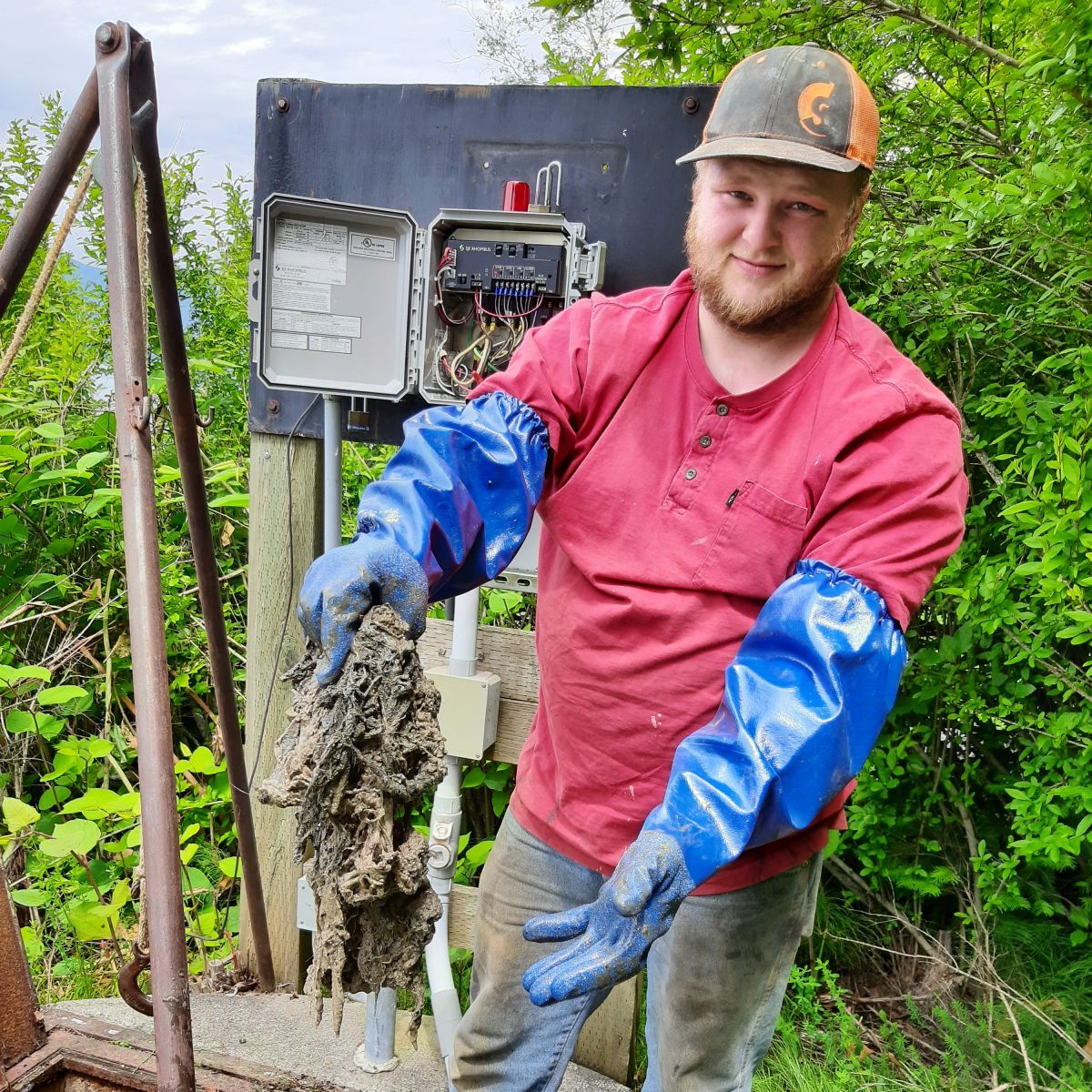 It's a delicate subject, but this is the truth: Only human waste and toilet paper should be flushed down your toilet. However, our wastewater treatment professionals find a wide variety of items...
The District admin email has changed to southsidewaterandsewer@swsdidaho.org. We are migrating away from the frontier email immediately. If you have our old frontier.com address in your contact...
Dear Water Customers,
The Federal Safe Drinking Water Act requires that all community drinking water systems must provide customers an annual report of the quality of their drinking water. The...
(208) 626-4950 - Bonner/Boundary Utilities Coordinating Council (BBUCC)
Request a locate online at www.passwordinc.com