As your local water and sewer utility provider, we strive to keep you continually updated on all matters related to your water and sewer service. If you do not find the information you need, please contact our office and we will gladly assist you!
(208) 626-4950 - Bonner/Boundary Utilities Coordinating Council (BBUCC)
Request a locate online at www.passwordinc.com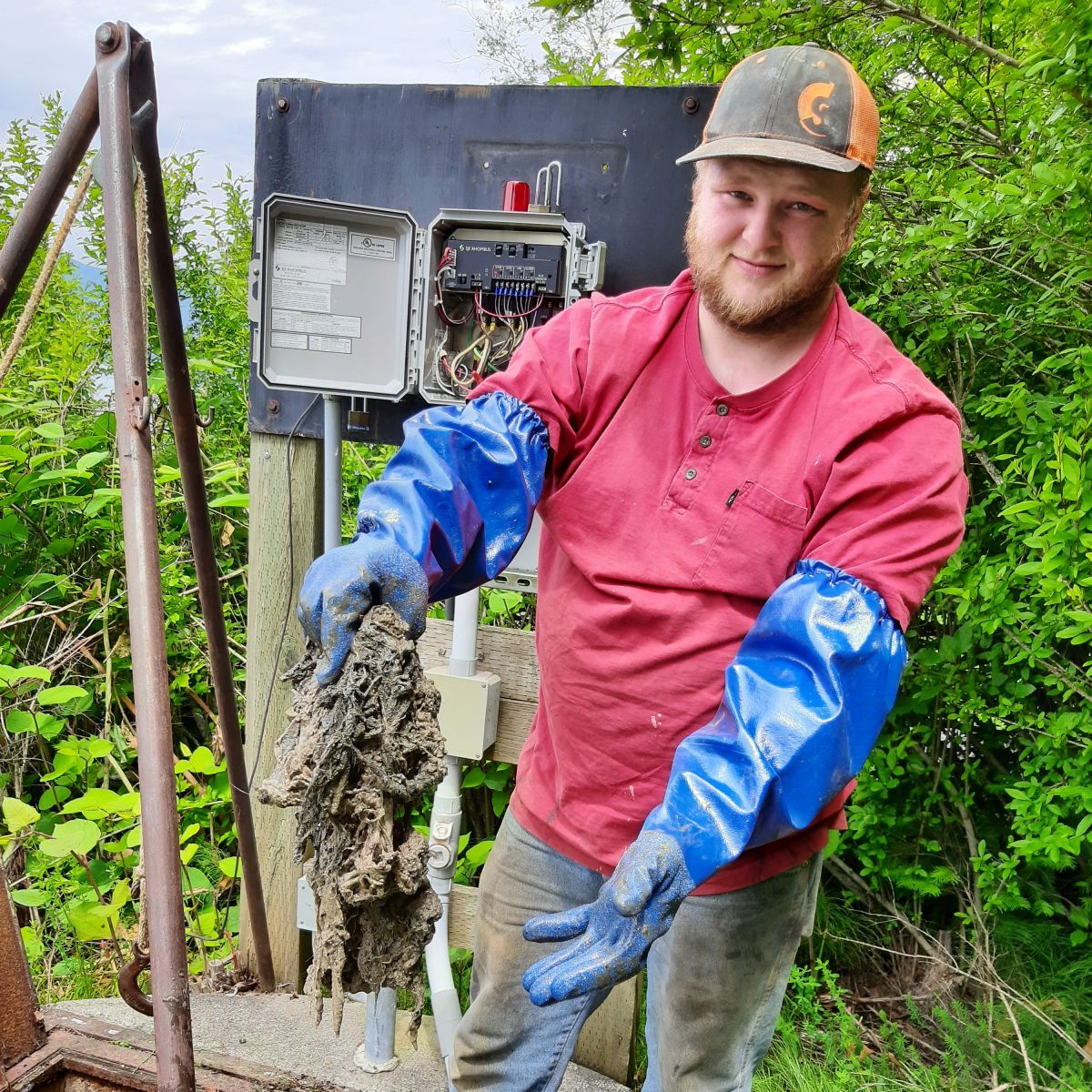 It's a delicate subject, but this is the truth: Only human waste and toilet paper should be flushed down your toilet. However, our wastewater treatment professionals find a wide variety of items...